In this guide, you will learn how to get more engaged with your movement. We will explain how you can define the engagement flow, also called engagement ladder, for your movement.
Engagement is a key goal for any nonprofit or activist organization, and having a solid engagement flow in place is essential for success. An engagement flow is a plan that outlines how you will engage with your audience, how you will build relationships with them, and how you will encourage them to take action.
An engagement flow, also called engagement ladder, is a way to categorise and segment the people involved in your action, from the most committed to the least committed.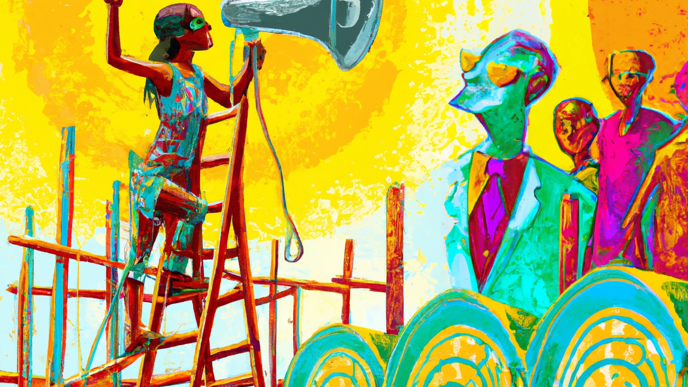 External resources
Improve this page
Oops, you've stumbled upon one of our more empty guides. You can make it better!
Add external resources about this topic

Create a bullet point list of things we should discuss in this guide.