In this chapter, we explain how prevent burning out by taking care of yourself and others. We discuss group wellbeing, action wellbeing and self-help.
🆘 Need help now? Check out Wellbeing Hotlines
Group wellbeing
Articles about wellbeing practices that you can implement as a group:
👉 Basics of group wellbeing (available soon!)

🏳️‍🌈 Health marginalised activists (not created yet, sub-article: Wellbeing LGBTQIA+ activists)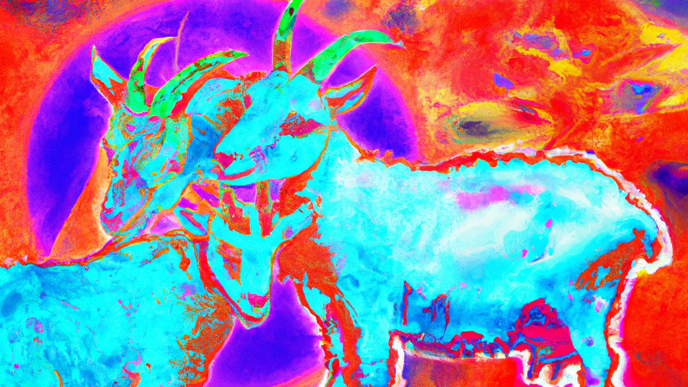 Action wellbeing
Articles about wellbeing practices that you can implement during your actions:
👉 Basics of action wellbeing (does not exist yet)

☮️ De-escalation (available soon!)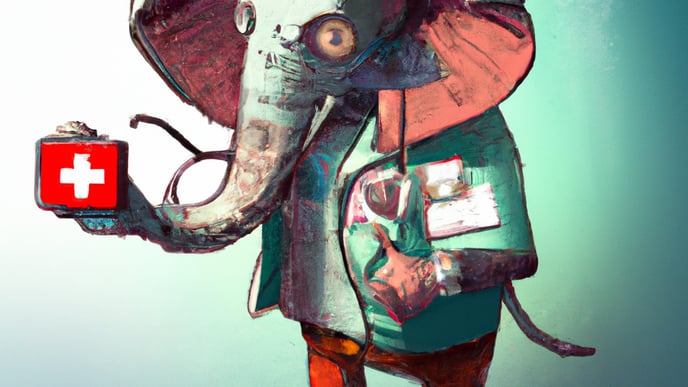 Self-help
Articles for individuals that want to take care of their own wellbeing:
Special publications
Articles that have been written to cover special issues that are currently relevant (also make sure to check out campaigns that we support):
Q&A
Why is wellbeing important?
This chapter is meant as a guide on how to safeguard the wellbeing of activists. In the process of trying to make a change, you might forget about your own wellbeing. You will learn how why the wellbeing of you and your fellow change-makers is vital for the long term effectiveness of your movement.
Many activists struggle with their mental and physical health, or see how the wellbeing of fellow change-makers is affected by activism. You might experience stress because you feel your contributions do not create any significant change. You might feel disappointed with yourself for not doing enough, or you feel helpless because others are not doing enough. You might fear being infiltrated by police or oppositional activists groups, and are not sure anymore who to trust.
This chapter is about acknowledging those difficulties and providing help for those who need it. In addition, we will talk about how to prevent mental and physical health issues. As so well put by Håkan Geijer: "Be gentle with each other so we can be dangerous together."
Improve this page
You can contribute: Whatever your experiences as activist are, they are valid and deserve to be heard. We want to provide the opportunity for people all over the world to share exchange their experiences. This way we can learn from each other and find comfort in our welcoming community.
Please make sure to treat each other with respect and dignity. You are free to share your experiences anonymously, if that makes you feel more comfortable. Find out more about how to contribute.
Focus
Write about topics that lots of people have questions about:

eco/climate anxiety, climate depression

activist burnout

activism fatigue

Collect the most valuable resources on climate anxiety

Topics not covered a lot yet: Culture, Spirituality, Community

Make wellbeing guides more science-based (perhaps interview psychologists that have experience with activism?)
Search keywords
| Search keywords | Monthly global searches* | Relevancy |
| --- | --- | --- |
| wellbeing activism | 0 | high |
| activist burnout | 260 | high |
| activism burnout | 180 | high |
| climate anxiety | 4.4K | high |
| eco anxiety | 5.4K | high |
| climate depression | 480 | high |
| riot medicine | 40 | high |
| negative effects of activism | 70 | high |
| positive effects of activism | 50 | high |
| sustaining activism | 0 | high |
| keep activists motivated | 0 | high |
| How to deal with burnout | 4.3K | low |
| protest medical kit | 10 | high |
| medic pepper sprayed | 0 | high |
| active listening | 86.7K | low |
| self-care tools for activists | 40 | high |
| mental health resources for activists | 10 | high |
| activism fatigue | 110 | high |
*According to Semrush
External resources
Spirituality and Community Building
Diversity & inclusivity