In this chapter we will discuss how to keep in touch with your fellow activists, how to formulate a message for your target audience and how to reach out to the press.
Communication strategy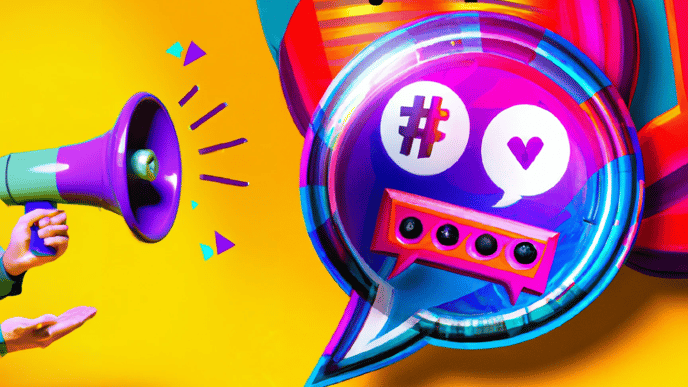 Platforms
Where do you want to share your message?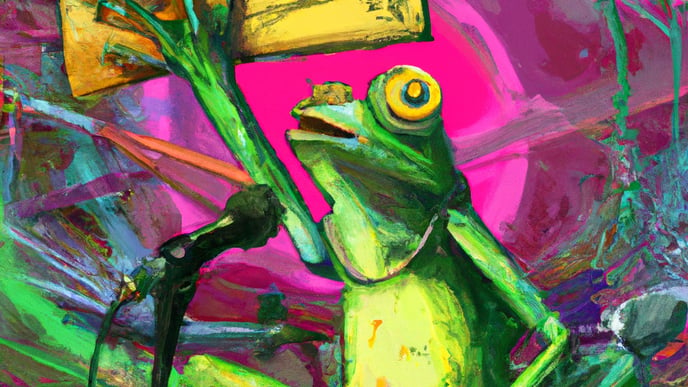 Content creation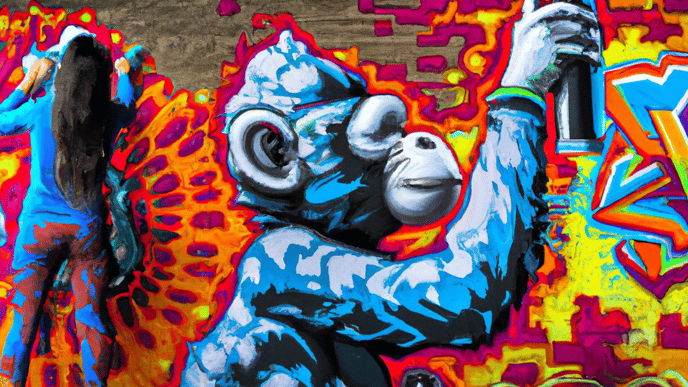 Big-budget communication
Global Climate Strike in London – Global Climate Strike in London. Tens of thousands turned out in central London to call for radical change to climate policies. The day included speeches and a march through central London. (350org, 2019)
Improve this page
Answer these questions:
How to make your voice heard

What are the most effective communication channels for reaching our target audience?

How can we develop a messaging strategy that resonates with our audience and achieves our objectives?

What are some creative ways to promote our cause and get our message out there?

How can we use social media to reach more people and engage them in our campaign?

How can we make our website and online communications more user-friendly and effective?

What kinds of events and activities can we organize to raise awareness and engage people in our cause?

How can we work with the media to get our story out there?

How can we get more people to sign up for our e-newsletter and follow us on social media?

How can we evaluate our communication efforts to ensure that we are achieving our goals?

Who can we partner with to help us reach more people and spread our message?
Search keywords
We have not found many keywords yet that have a high search volume and are also very relevant to Activist Handbook. Generic searches such has 'how to get more likes on instagram' are hard to compete with, since there are already many articles about this topic. These are not necessarily of high quality, but they are all very much optimised for search engines (often promoting some sort of service or product).
| Keywords | Monthly global searches | Relevancy |
| --- | --- | --- |
| how to write press release | 5.1K | low |
| phonebanking | 6K | medium |
| how to get more likes | 620 | low |
| how to get more likes on instagram | 13.2K | low |
| social media for nonprofits | 1.1K | medium |
| newsletters for nonprofits | 310 | medium |
| spokesperson training | 550 | medium |
*According to Semrush
Related articles
External resources
Creative Commons
Copyright resources
Social marketing