In this chapter, we explain what a campaign strategy is. We show various examples of different types of campaign strategies that activists use, and we provide you with workshops to help you write your own.
With a good campaign strategy, your movement or campaign makes more impact. In the articles below, we help you define what exactly the change is that you want to achieve, and what steps you need to take to get there.
Before you can start to define your strategy, you need to get a group of likeminded people together and organise yourselves. After you have defined your strategy, we recommend you to browse through our list of tactics to get inspiration.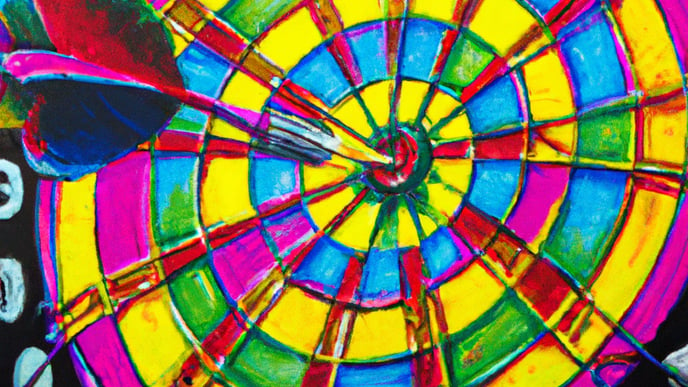 Other strategy guides
Improve this chapter
You can make this chapter about campaign strategies better!
Some potential new sub-pages:
Interventions: things your movement can change about society/in a community (see more in 'types of strategies')

problem analysis (a workshop style article?)
Chapter organisation:
Add link to 'power mapping' guide on 'stakeholders' page
Search keywords
People are searching for:
| Keywords | Monthly global searches* | Relevancy |
| --- | --- | --- |
| strategy activism | 0 | high |
| activist strategy | 70 | medium |
| activist strategies | 160 | high |
| campaign strategy | 2.7K | high |
| forms of activism | 330 | high |
| types of activism | 1.3K | high |
| How to deal with opposition | 140 | high |
| problem analysis | 6.6K | low |
| root cause analysis | 90.5K | low |
| 5why analysis | 14.8K | low |
| How to be an effective ally | 30 | high |
| How to run an effective campaign | 20 | medium |
| How to make your activism more effective | 0 | high |
| power mapping (overlap with irrelevant 'power outage map') | 9.9K | medium |
*According to Semrush
External resources
Creative Commons resources
Copyright resources